This week marked the official start of Summer! Can you tell I'm excited? It's hard not to love bright sunshine, frozen lemonades, family barbecues and beach days!
So this weather calls for road trips, picnics and fun adventures. I've put together a quick checklist for planning upcoming summer outings with your little one. It's the must have items for baby to make for smooth sailing this summer.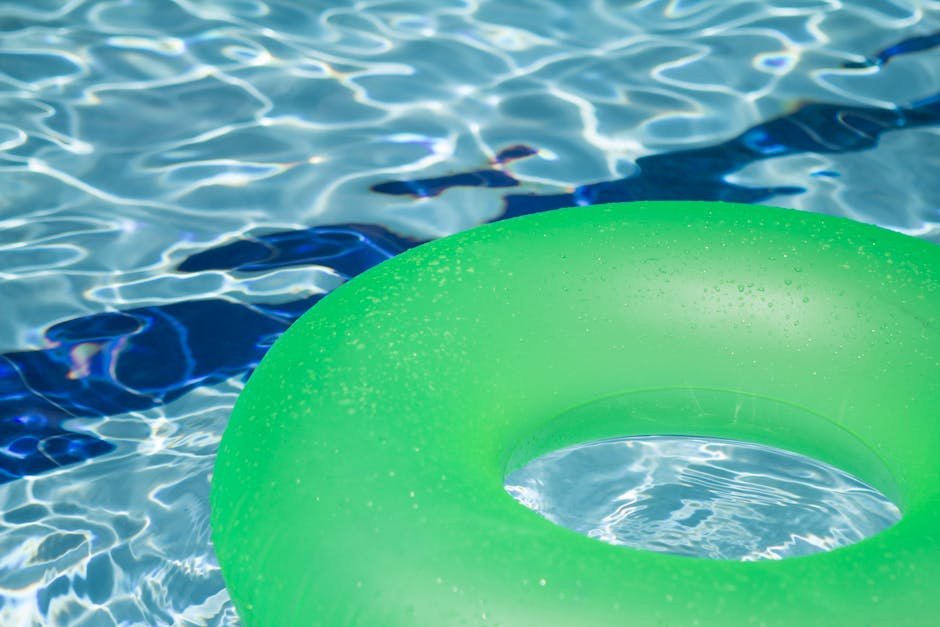 Protection
You'll need to protect baby from the sun. Stay in a shaded area, or bring your own shade; take along a beach umbrella or portable pop up tent. Sunscreen and a hat are definite must haves. These ensure baby gets adequate protection from harmful UV rays. For protection from the hot sand, or pool deck, take along a beach blanket to lay on.
Hydration
Staying hydrated is of utmost importance. Ensure you take along a bottle or sippy cup of water for baby, and a few frozen water bottles for yourself. Pack everything in a cooler for portability.
Essentials
Your diaper bag staples like diapers, wipes and a change of clothes for baby are still needed of course. For fun in the water add swim diapers, baby's swimsuit and a beach towel. (Check out the Baby Binder complete diaper bag checklist). If you don't want to get your diaper bag all sandy, grab a tote and throw everything in.
Fun Stuff
Add a few not so essential but fun items to your checklist to keep baby entertained, like a few water toys and a pool float. Want baby to look super cool while chilling on the beach? You may wanna grab a pair of baby sunglasses too.
Here's your free Baby Binder Baby Summer Essentials Checklist
Have fun this summer with your little one(s)!
Don't forget to check out The Baby Binder @thebabybinder on Facebook and Instagram for daily updates and more fun stuff!