There are a million stories be of moms struggling to breastfeed. So when I had my little one I prayed that breastfeeding would go well. It's been five months and it's safe to say my prayers have been answered. Both me and baby got the hang of it, and easily settled into a routine. A sleep deprived routine, but a routine non the less.
Then came time to start leaving home with baby. Time to try the bottle I thought. I followed all the advice I'd gotten and waited until baby successfully breastfeed for a while before trying her with a bottle. My first attempt failed, she made the worse face when the plastic nipple touched her lips. I tried and tried but she just hated it. So I stopped.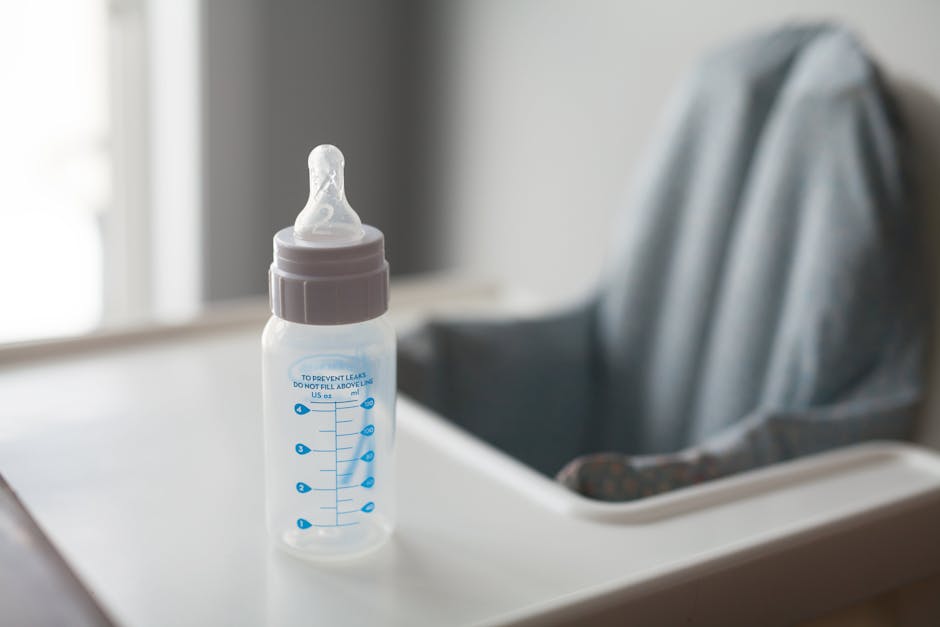 Luckily, I found ways to work around it. My local mall had a dedicated breastfeeding lounge, how awesome is that! When not at that mall I'd find other ways to keep baby fed. I can honestly say I've breast fed her everywhere….no exceptions. Everywhere includes, the backseat of the car, changing rooms, on a vineyard (yes, an actual vineyard) and most recently…the front row of an event. To say I have no shame breastfeeding my child is an understatement. I always have a receiving blanket ready to cover up and get her fed, no matter where we are.
With all that said, it would still be lovely to have the freedom to let dad, or anyone else feed her. So we kept trying the bottle, all types of bottles and nipples of varying brands, but to no success.
No one ever said bottle feeding could be a challenge. I must be the only one facing baby bottle feeding issues. So I did what any millennial mom would do…I googled it. To my surprise I wasn't alone. I came across several chatrooms with moms hopelessly asking for help, as their little one refused the bottle too.
I tried with my little one, once more for good measure. Aha! Success. No, quite the contrary. She didn't hate the nipple anymore, she instead was now chewing it. Whenever we attempted to bottle feed she just pushed the nipple to the corner of her mouth and chewed and happily chewed. We tried a pacifier in an attempt to get her used to sucking the plastic nipple, she just chewed that too!
Ok, so this is normal? Apparently it is. Some babies actually skip the bottle feeding stage all together. After accepting this obvious fact for my little one, I tried figuring out what to do next. After all, she can't breastfeed forever!
Finally a practical suggestion. Dad suggested trying a sippy cup. So we did. We made a breakthrough! She still chewed a little but she actually started sucking. She sucked enough to drink half, which is a little over 2oz. It wasn't much but it was much more than we had expected! Life's little wins!
We are still on this journey of learning, but I'm buckled in for the ride. Being a mom has taught me a lot. The most important lesson so far is that nothing is the same for every baby. So if you're a mom to be or new mom just know that you're enough. Do your best for baby (and yourself) and it will all fall into place….eventually❣️
Follow the Baby Binder on Instagram and Facebook for daily updates!
Stay tuned for updates on our feeding journey!